About One Good Geek
We are a family owned and operated company with over 15 years combined IT experience.
David Ringwald
Information Technology Specialist / Co-Owner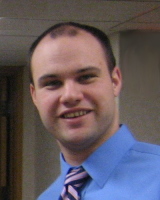 David achieved his first Microsoft Certification in 1999 and started a job as the network administrator of an office of about 25 people. While their, he gained working experience and broadened his knowledge with additional technologies like backup and antivirus software, firewalls, security software and general help desk tasks.
He has been working as a network consultant for business and home users since 2005.
He enjoys discovering new technologies and software and is always on the look out for cool free software.
Cassy Ringwald - MCP
Business Manager / Co-Owner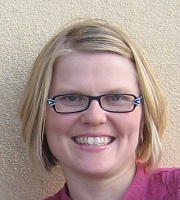 Cassy graduated from Brown Institutes IT program in 1997 and worked for years as a network administrator for an office of about 30 people. She single-handedly recovered, several times, broken Exchange databases.